Unlock the Secret to Content that Engages, Converts, and Drives ROI...
Your Business and Customers Will Thrive!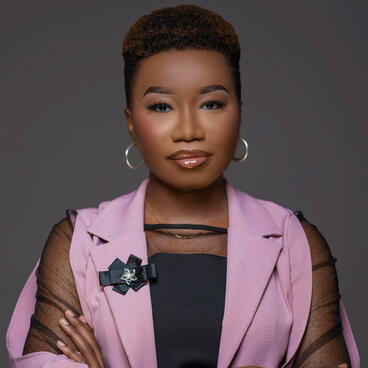 Captivate Your Audience with Expertly Crafted Words from a Skilled Content Writer and Marketer.
"Priscille is an excellent writer who is skillful with wordplay, attentive to details, and resourceful in researching." - Kimberly Pangaro
⭐️⭐️⭐️⭐️⭐️
---
Stop Wasting Time Writing Content That Flops and Puts Your Business's Reputation On The Line…
Are you?
Struggling to find time to create high-quality content?

Tired of unreliable freelance writers who deliver subpar content?

Failing to create content that truly resonates with your audience and provides real value?

Overwhelmed by the demands of content creation and business growth?
Don't let poorly crafted content hold you back from success!
---
Your Business Deserves a Voice...
Transform Yours With an

Experienced Content Writer

that

Turns Words into Wealth!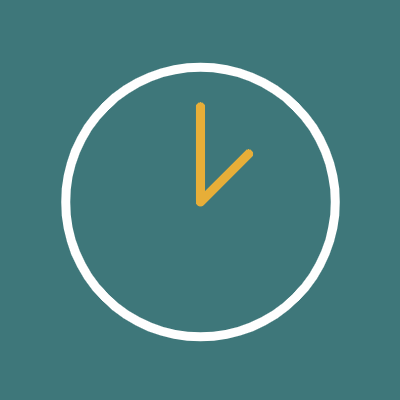 Save TimeSpend more time on revenue producing business activities and less time writing content.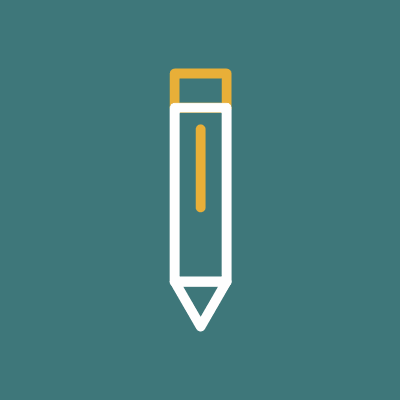 Get High-Quality ContentMake your business stand out with high quality content.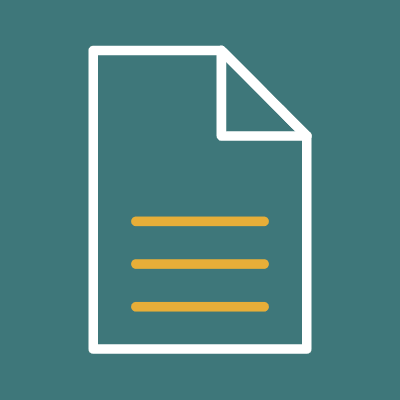 Convert Your Readers into CustomersAttract, engage and convert your readers by boosting your brand's visibility.
---
"Content marketing costs 62% less than traditional marketing and generates about 3 times as many leads." - DemandMetric
---
Investing in My Content Writing Service Will Help You:
👉 Boost Your Web Traffic: Get noticed and drive visitors straight to your doorstep!

👉 Say Goodbye to Content Stress: Enjoy more free time and let me handle your content creation!

👉 Supercharge Your Conversions: Stop losing out on potential sales and turn your traffic into customers!

👉 Establish Authority: Build trust with expertly written content that positions you as an industry leader!

👉 Expand Your Audience: Maximise your brand's reach with shareable, valuable content.

"Priscille is an excellent writer who is skillful with wordplay, attentive to details, and resourceful in researching. Priscille is also great with deadlines as well as with edit requests. I highly recommend working with Priscille for your writing needs!" - Kimberly Pangaro
⭐️⭐️⭐️⭐️⭐️
---
Connect with your target audience like never before with content that speaks their language...
Meet Your Experienced Content Writer and Marketer...
Hi, I'm Priscille!I'm a freelance content writer and marketer with 3+ years of experience crafting compelling content that takes out the guesswork about what problems your business is solving in your target market using an audience-first approach.From writing value-packed blog posts to editing website content, I can help your business create high-quality content that resonates with your target audience and drives revenue.As a content writer, I understand how:
- overwhelming
-time consuming
-frustrating
it is to create content and simultaneously manage your business.But I'm here to help.My goal is to create content that not only speaks to your customers' needs and desires but also reflects the unique voice and value of your brand.Are you ready to take your content to the next level?Let's schedule a call to discuss your business needs.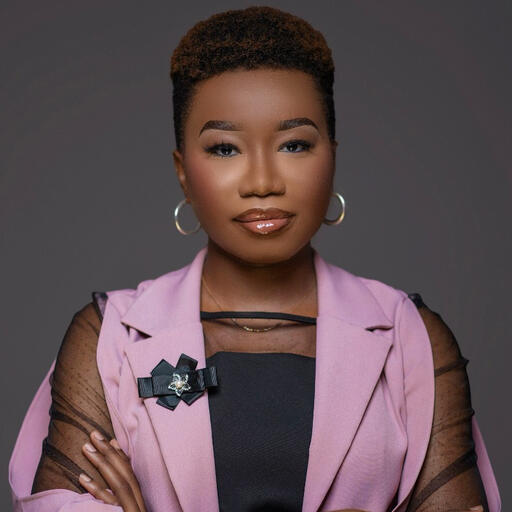 ---
Get On-Time Delivery of High-Quality Content that Keeps Your Projects on Track!
Invest in a content writer if you want:
A cost-effective solution that allows you to pay for only the content you need, when you need it.

A content writer with years of experience creating content for businesses of all sizes and industries.

Personalised content that aligns with your brand voice and messaging.

A boost in your search engine rankings, website traffic, and engagement rates.

More time to run your business, as I'll take care of everything from ideation to final draft.
---
"Publishing content 2-6 times a week gets 50% more clicks." - HubSpot
---
And if You're Curious...
Here's How I write Content that

Captivates

and

Converts

Your Target Audience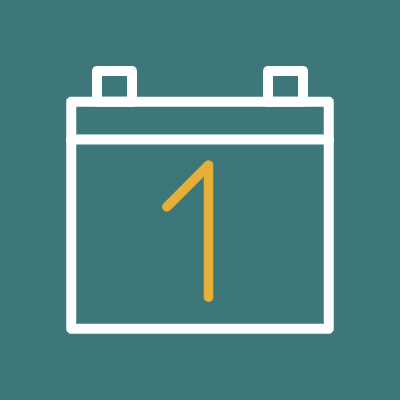 1. Plan
Involves planning your content calendar and content briefs.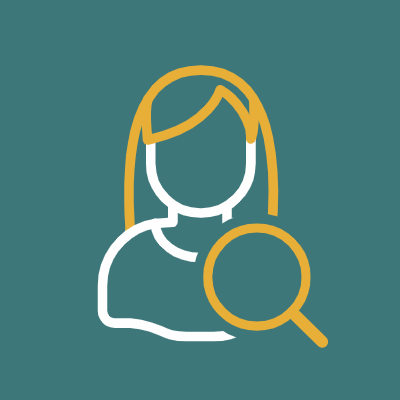 2. Research
Researching the market and staying on top of industry trends,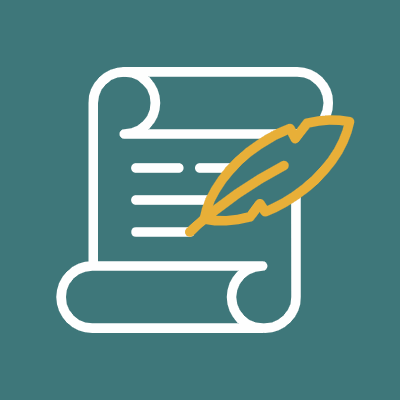 3. Create
Creating visually appealing & engaging content.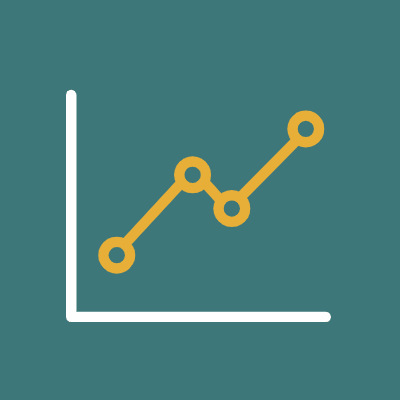 4. Analyse
Posting content on relevant platforms & analysing the performance for growth insights.
---
And to sweeten the deal a little more, check out my...
Money Back Guarantee!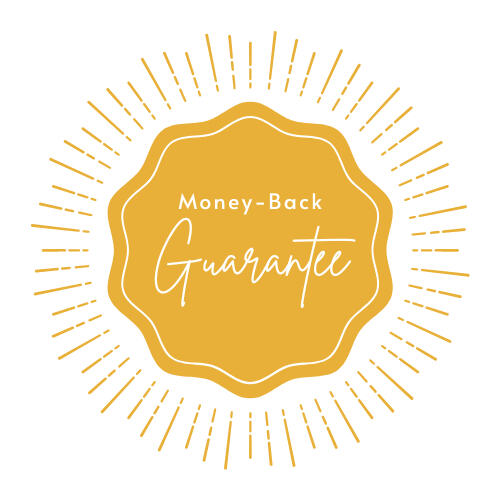 As a content writer, I guarantee that you will be completely satisfied with the content I provide for your business.If for any reason you are not satisfied, I offer a 100% money-back guarantee.Your satisfaction is my top priority, and I am confident that my skills and expertise will exceed your expectations.
---
But don't take my word for it.
Here's what others have said...
"I worked with Priscille over a period of 6 months, and I wouldn't hesitate to recommend her to anyone who needs a valuable addition to their team. Priscille over-delivered as a marketing assistant, and her work was consistently original, professional and creative. She is an organised team player and she is great at illustrating and presenting powerful strategies for increasing brand awareness and converting followers into subscribers. She was able to quickly learn and adapt to our processes, whilst taking initiative and confidently leading on projects. She would be an asset to any team." - Nancy Adimora
⭐️⭐️⭐️⭐️⭐️

"Priscille is a brilliant writer and editor. I highly recommend her." - Zenas Ubere
⭐️⭐️⭐️⭐️⭐️

---
The Quickest, Easiest Way to Boost Your Business's Visibility and Gain Back Your Time
During your consult call with me you'll receive:
A comprehensive content audit of your website, blog, and social media channels to identify gaps, opportunities, and areas for improvement.

A 360-degree content strategy analysis that will reveal the top content mistakes your business may be making and how to fix them.

A customised content roadmap that outlines a clear, actionable plan for creating and distributing high-quality content that drives traffic, engagement, and conversions.

A deep dive into your audience, including their pain points, motivations, and behaviors, to ensure your content resonates with them and achieves your business goals.

A chance to ask any questions you may have about content marketing, writing, and strategy, and receive personalized, expert advice.
---
Frequently Asked Questions
---
Are you ready to...
Invest in an Experienced Content Writer and Transform Your Business Today?
Priscille over-delivered as a marketing assistant, and her work was consistently original, professional and creative. - Nancy Adimora
⭐️⭐️⭐️⭐️⭐️
P.S. Don't risk damaging your brand's reputation with poorly written content.
Hire a professional content writer and take advantage of compelling, high-quality content that drives ROI.
Schedule your consult call today to get started.